"Let's get lost in a world made of books, coffee and rainy days."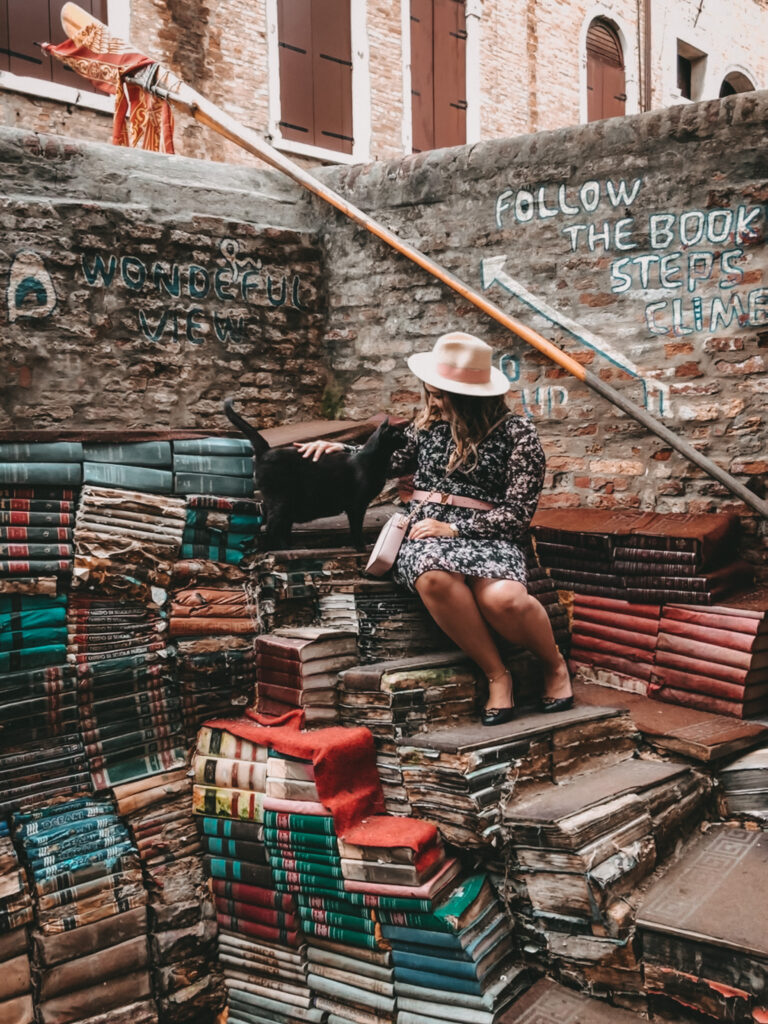 Ich liebe Literatur und ich bin ein Bücherwurm, auch wenn mir leider manchmal die Zeit zum Lesen fehlt. Ich bin kreativ und doch liebe ich es strukturiert. Ich bin eine Zitate- und Sprüche-Enthusiastin und trotzdem fehlen mir manchmal die Worte. Ich bin gesprächig und dennoch geniesse ich die Stunden auch gerne alleine. Ich liebe es ausserdem zu reden und mich auszutauschen, doch auch zuhören liegt mir.
Wie ihr merkt, bin ich voller Gegensätze. Genau so sollte meiner Meinung nach auch ein gutes Buch sein. Spannend!
Zitate und Sprüche
Hier geht es zu meinen Lieblingszitaten und Sprüchen, die mich während der letzten Jahre belgeitet haben.
Buchclub
Wenn ihr gerne wissen möchtet, was ich zurzeit gerade lese oder welche Literatur ich besonders mag, dann folgt mir doch auf Goodreads. Falls ihr Interesse habt, euch über ein Buch auszutauschen, dürft ihr mir gerne schreiben.
Für alles Weitere dürft ihr mir auch gerne auf Instagram folgen (@chez_tanja).